New screencaps!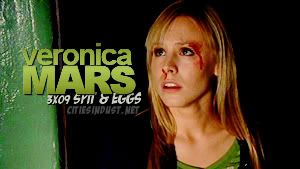 Zip and samples behind the cut.

EDIT! I FIXED THE DOWNLOAD LINK! Sorry to everyone who downloaded and got 3x06 in stead of 3x09. It's fixed now anyway. /


Episode 9
Season Three
Screencaps: 1406
Resolution: 853 x 480
Type: JPG

CREDIT
oh_hesitation or CitiesInDust.net. Credit is of course required.

COMMENT IF TAKING!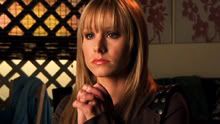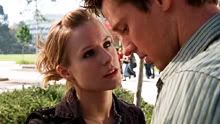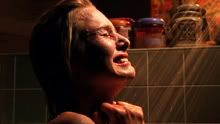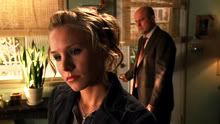 Download the ZIP